We Enhance Billions of Customer Care Interactions on Our Platform
The Founding of Vail
"Computers are the only invention that
extend the human mind."
Following that advice, Jim Whiteley (Vail's Founder and CEO) accepted a position at The University of Iowa in the University Computing Center in 1961, where he created a consulting business for the university by taking on outside projects for many organizations, including the Department of Defense, Time Inc. and AG Becker & Co.
After over a decade in Iowa City, Jim moved to Chicago, engaging in the burgeoning entrepreneurial computer culture there. In the 70s and 80s, Jim constructed large computer systems for an investment banking firm, ran a computer services bureau company, and was a principal in SEI, a large computer-consulting firm. Jim also started his own consulting company and was involved in founding ten other companies during this period. One of these companies involved a great business idea – answering calls with a computer – but was terribly restricted to physical locations.
Jim founded Vail in 1991 on the idea that we can enhance voice communication using technology. He moved his business idea off premise and onto the telephone line, successfully moving the logic to the network. With the onset of the internet, and a push in tech to make everything faster, we moved our logic to the internet, and more recently to the cloud.
Vail still uses the first principles Jim learned at Iowa: work to make people around you better; revision is about making things better; and most importantly, the proper use of technology can change the world.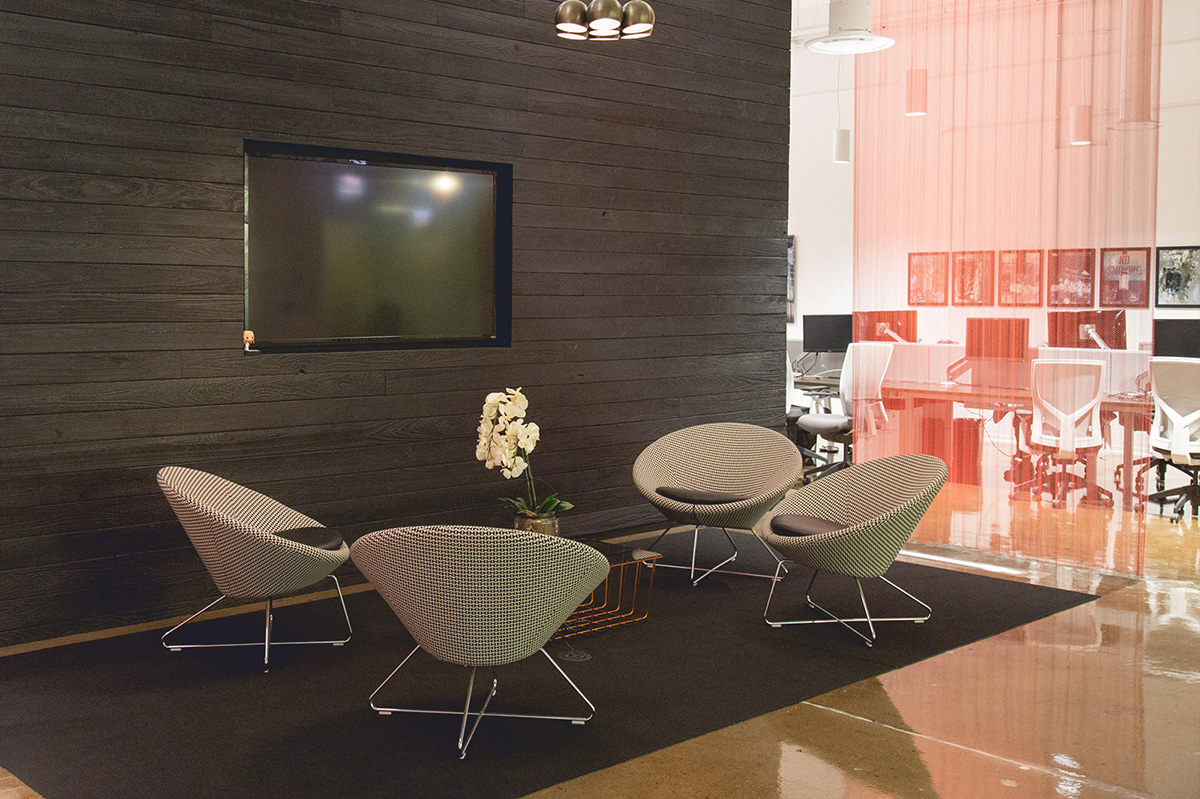 Sister Companies
Prosodica
Prosodica® builds applications that analyze the human qualities of conversation. This technology enables call centers to rethink traditional operating models, replacing biased quality evaluations with automated coaching, ineffective performance metrics with gamified incentives, and inefficient queues with intelligent agent assignment. Working together with the most progressive contact centers, we're on a mission to humanize the contact center experience.
www.prosidica.com
Versay Solutions
Versay is a CX design and application solutions agency based in Chicago. We help companies build compelling customer experiences on any communications platform.
Since our founding in 2002, we have advocated the importance of customer experience to the long-term success of any business. While cost savings has historically driven investments in automation and self-service, we believe it is equally important to ensure a system can be understood and used effectively. If customer experience is ignored or compromised, the consequences can be dramatic, including lower automation rates (driven by uncooperative users), lower customer satisfaction levels, and even customer flight.
www.versay.com